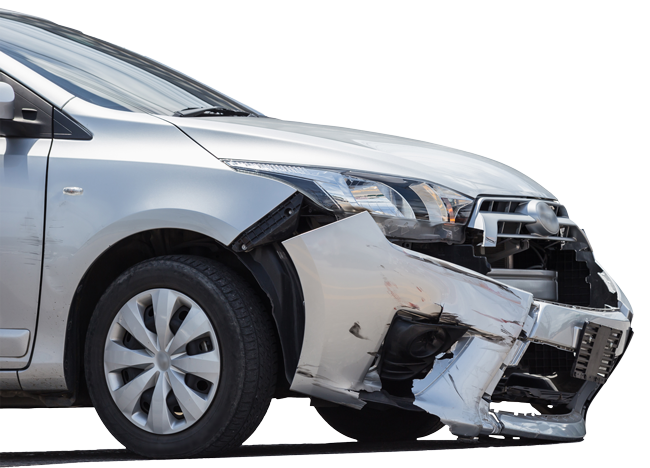 Southside Auto Wreckers has millions of used car parts
An average vehicle consists of around 30,000 parts. Southside Auto Wreckers has thousands of vehicles in our compound. We literally have millions of used auto parts to choose from. We invite you to drop by and see for yourself. Located on Highway 39 E in Weyburn SK. You might be surprised at what you find.
Our purpose is to recover and resell any useable parts from the vehicles that we purchase, saving our customers from the high prices of new parts and availability issues caused by the supply chain. Repurposing auto parts is good for the environment and reduces emissions by way of recycling. Once all the useable parts have been removed the cars are taken for recycling.
Most components for cars and trucks are built to last. When was the last time you wore out a steering wheel? Never, right? Due to a number of circumstances. Many vehicle parts far outlast the vehicle that they were originally part of. Southside Auto Wreckers plays a pivotal role in the circle of recycling. We want to keep vehicle parts out of landfills and in vehicles.
You might have seen our ads on billboards or in the phonebook. Southside Auto Wreckers pays cash for clunkers. If you have a vehicle that you no longer want, we probably do. In running order or not. Drive it in or we can have it towed. We will appraise your vehicle and can pay you cash for what it is worth. Call us today.
Quality used parts for all types of vehicles. Cars, SUVs, light trucks, semis, foreign and domestic. We inspect our used parts to ensure that they are ready to be installed in your vehicle. You save money and don't have to worry about buying inferior parts nearing the end of their lifespan. We offer a standard 30-day warranty with our parts.
Southside Auto Wreckers has an online interface for searching vehicle parts in stock. Say you need an alternator for a 2017 Chevy Cruze. Our inventory search interface allows you to enter these search parameters. The year, make, model, and part you are searching for. The results will tell you if we have it in stock. If we do it will also show you the part grade, number, and price. It doesn't get much easier than that.