Body Parts
As referred to before, the average vehicle is made up of around 30,000 parts. Not 30,000 unique parts, some are used multiple times. Lug nuts for example. Some compact cars will have 16 some semi-tractors might have 60 or more. All would be considered parts. Some parts we remove from the vehicles and store inside. Some parts we leave with the vehicles in our compound. The parts remaining with the compound vehicles are available via self-serve retrieval.
Southside Auto Wreckers uses a digital inventory program. We catalog most of our inventory. It is located on our Parts Search page or we use it in our office at the compound. Our staff wants to make it easy for you to find your used parts. We do encourage a search through the lot. Frequently customers find parts that they didn't even know they needed.
The key to our used auto parts is quality. We inspect our used parts to ensure that they are ready to be installed in your vehicle. That way you can save money. You do not have to worry about buying inferior products nearing the end of their lifespan. If you're looking for specific or hard-to-find parts, you picked the right place! We carry new take-offs and used pick-up boxes. Fenders, hoods, windshields/glass, tailgates for pickups, doors, and much more.
We sell quality used parts for automobiles and light, medium, and heavy trucks. We also sell used engines, transmissions, rear ends, power take-offs, and hoists. Save some money with peace of mind and remember that at Southside Auto Wreckers, we'll ship anywhere.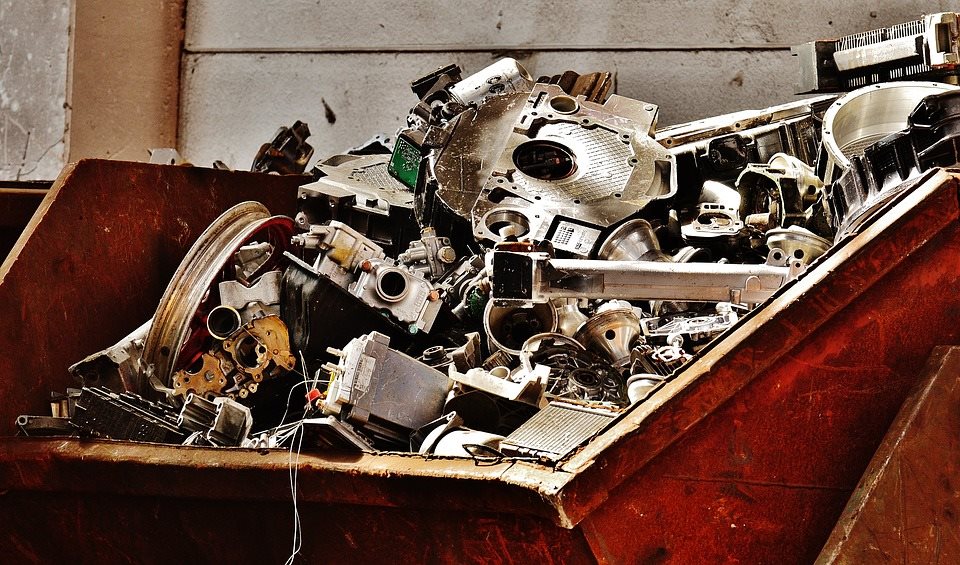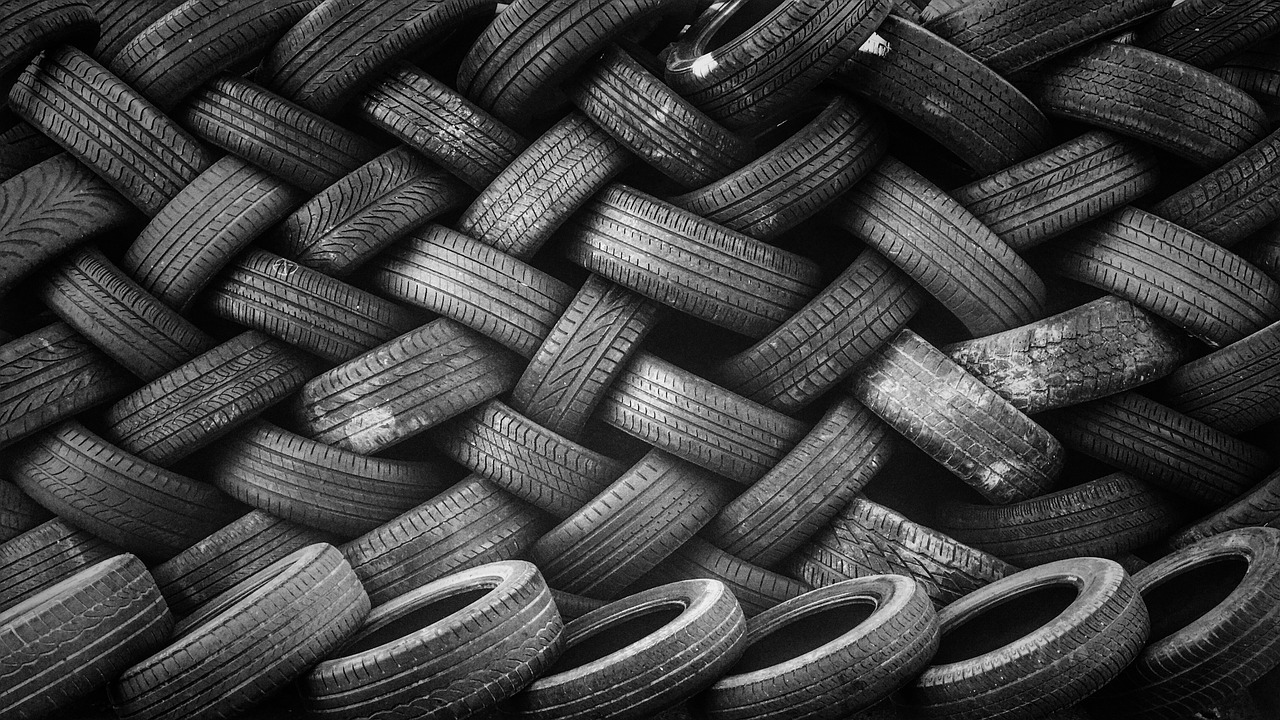 Wheels & Tires
Most vehicles we drive have wheels and tires. The number and size of wheels and tires will vary. But the need for wheels and tires is almost universal. We have lots of wheels and tires roll through our business. Wheels for cars, half-tons, SUVs, and semi-tractors. Some in like-new condition, some with a few good kilometres left in them. We even have some that are brand new. Some customers bring their brand-new vehicles in. They exchange the factory wheels and tires for custom rims and rubber. When it comes to wheels and tires. If we don't have exactly what you want, we can get it. That's just how we roll at Southside Auto Wreckers. You might even say Weyburn rubber. Or you might not if you don't care for bad puns.
A note to all big rig drivers out there. We haven't forgotten about you. Southside Auto Wreckers is committed. We provide quality, dependable used parts for the trucking industry. Including rims and rubber for the tractor and trailers, you make your living with.
Transmissions & Drivelines
Engines generate the power required to move vehicles. Transmissions and drivelines convert that power into motion. The terminology is somewhat interchangeable and can be confusing. A driveline consists of the components from the engine through to the drive wheels. This includes the transmission. A drivetrain refers to the components that connect the transmission to the axle(s) and wheels. The powertrain includes the engine, transmission, and drivetrain. You can understand why this might be confusing. We are fluent in all this train lingo and are happy to help.
Southside Auto Wreckers has a vast selection of transmissions and driveline components. Rear-wheel drives, front, all-wheel, or four-wheel drives. We also have standard and automatic transmissions. Parts for foreign, domestic, and big rigs. Call us at (855) 842-2641, check our Parts Search or drop in. We feel confident that we can be of assistance. If we don't have it, we can find it for you. Remember, we ship anywhere.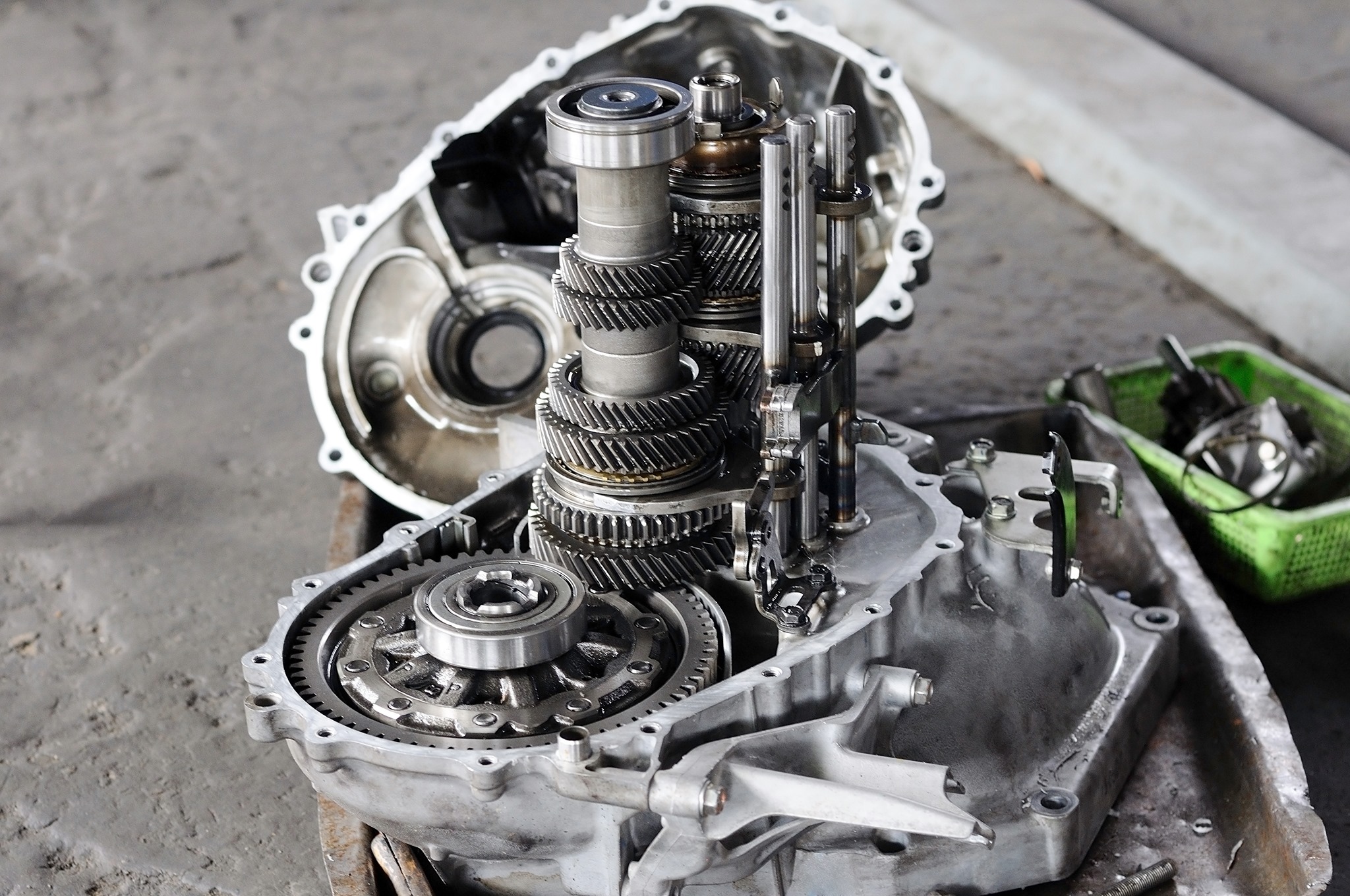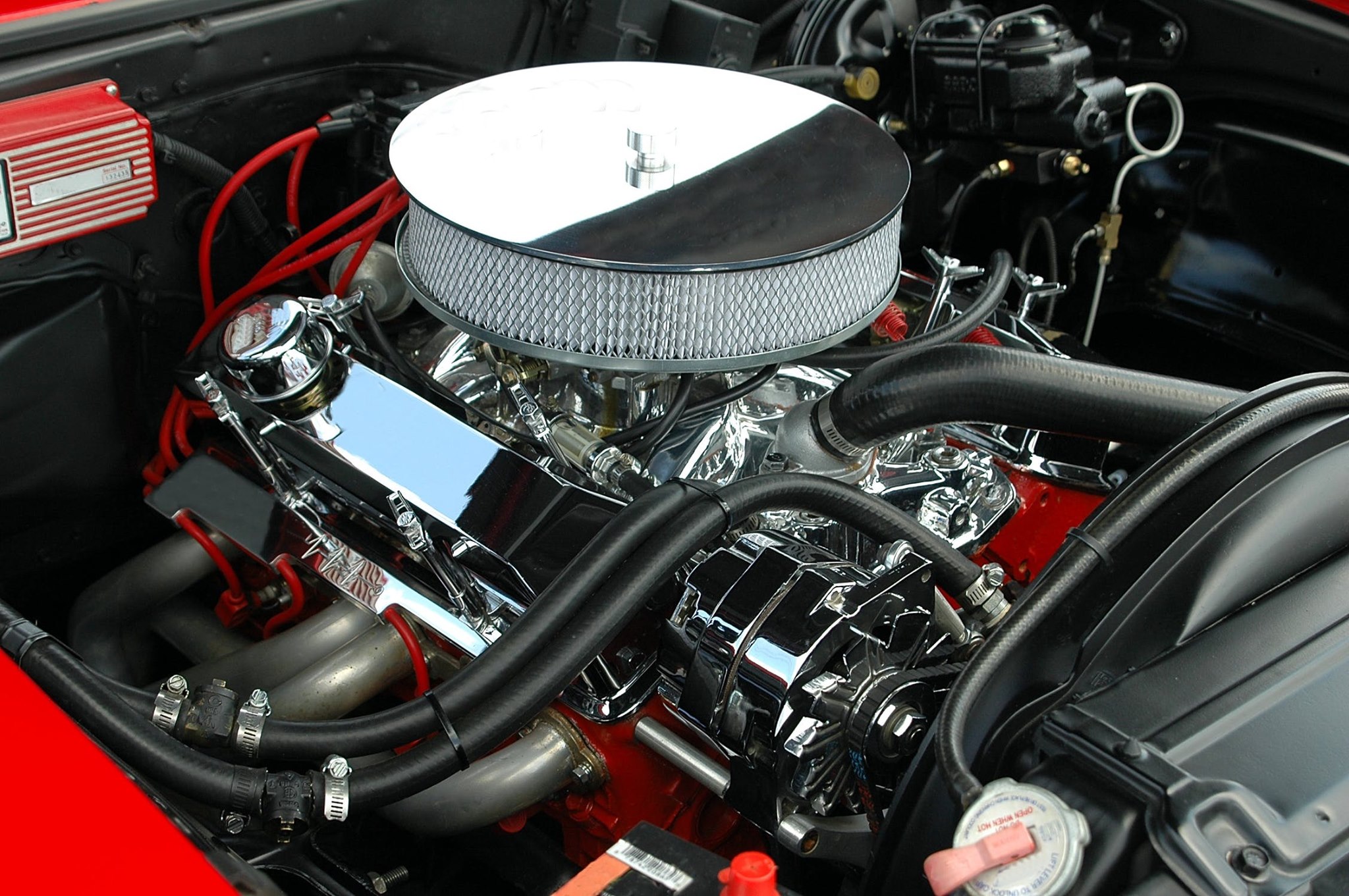 Engines
An engine is the heart and soul of any vehicle. Without a functioning engine, a vehicle is just a heap of metal and glass. The engine puts motive into automotive. Some engines excel in power and performance. Some in fuel efficiency. Southside Auto Wreckers has a great selection of both. We have engines for sub-compact economy cars right up to diesels for highway tractors. Eventually, we will also have electric motors for vehicles. Once they become more common on our roadways.  Today our engines are predominantly gas, diesel, and the occasional hybrid.
Need to replace your 5.7L V-8 Hemi for your Ram 1500? That is a popular power plant. We could have 2 or 3 in stock for you to choose from. Check on our Parts Search page and then call us to arrange a purchase. We accept Visa, MasterCard, and Interac. We will also ship anywhere. We have the largest selection of used engines in southeast Saskatchewan.
Truck Boxes
Truck boxes come in lots of shapes and sizes. They differ in length. Long boxes are 8 feet long and can fit a sheet of plywood with the tailgate closed. Extra short are around 5 ½ feet long and short boxes are generally just over 6 feet long. These dimensions may differ amongst manufacturers. Some truck boxes have rectangular beds and might be known as step side or flare side. Most truck boxes have straight fenders and have the wheel wells inside the truck box. Ford refers to these as styleside. Some have toolboxes built into the fenders and some have specialized tailgates.
Trucks are very popular in Saskatchewan. Four of the top ten searched vehicles in Saskatchewan in 2020 were pickup trucks. That number comes from an Autotrader.ca survey. It only makes sense that we do a large volume of business in truck parts. Truck boxes are always popular with our customers. We attempt to stock a wide variety to suit the different makes and models our customers drive. Check on our Parts Search page and then call us to arrange a purchase. We accept Visa, MasterCard, and Interac. We will also ship anywhere.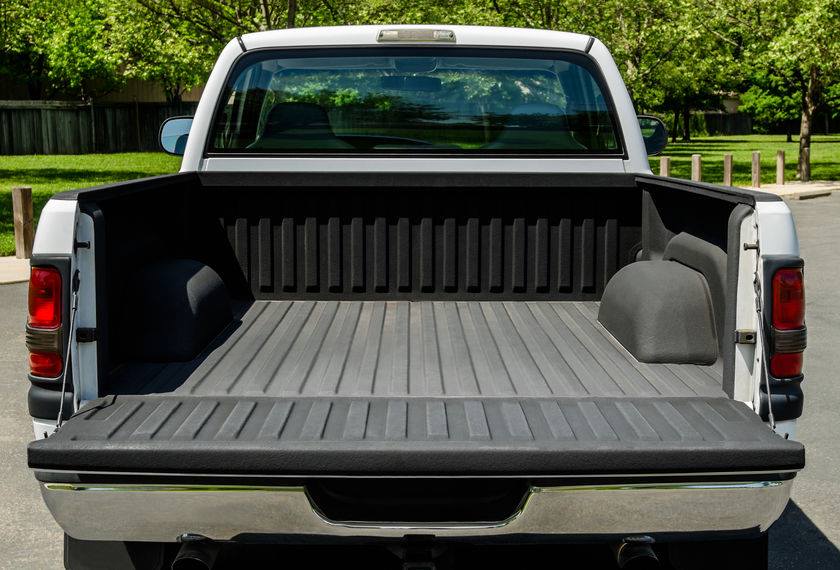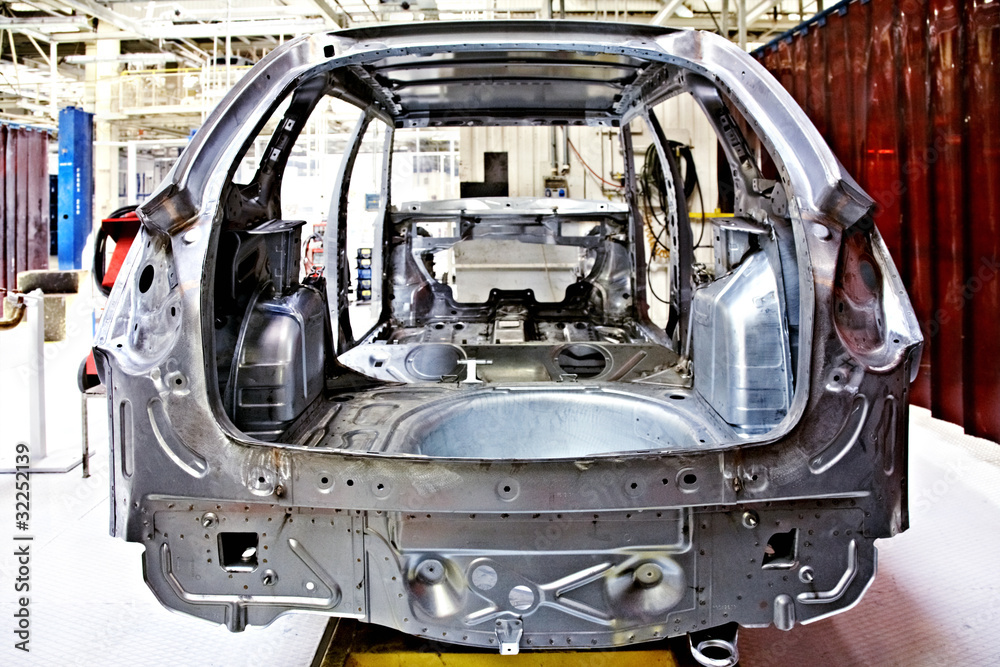 Front Clips
Front clips, as the name implies, belong to the front of a vehicle. Clips generally consist of the front body components in front of the firewall. The fenders, hood, bumper, lights, and grill. Basically the cosmetic components of the front of a vehicle. Front clips are often considered for repairing vehicles with substantial front-end damage. Not everyone agrees on using front clips. Some automakers prefer the use of OEM components. Some in the auto body repair industry see it as a viable option. Most auto wreckers do stock front clips.
Southside Auto Wreckers has a good selection of front clips in stock. Foreign and domestic vehicles, SUVs, and trucks. Our inventory is constantly changing. If you are considering using a front clip, we invite you to consider our stock. Call our knowledgeable staff to discuss your requirements. Drop by our compound and have a look around. We accept Visa, MasterCard, and Interac. We will also ship anywhere.
Big Rigs
Big rigs, semi-trucks, semi-tractors, highway-tractors, and tractor-trailers. Lots of names for these large trucks. Everyone knows what they look like and how many are on our roads today. They make up a vital part of our economy. It is difficult to name products and commodities that are not transported by a truck somewhere along the line. These big rigs drive thousands and thousands of kilometres yearly. That is lots of wear and tear on these units. Wear and tear causes parts to fail and need to be replaced. That is where Southside Auto Wreckers comes into the picture. We stock a wide variety of quality used parts for big rigs.
Southside Auto Wreckers is committed to selling quality used parts for big rigs. We inspect all the used parts that we inventory. That way we feel confident that you are getting reliable parts with no nasty surprises. Brands we often have parts for include, Peterbilt, Kenworth, Volvo, Freightliner, and more. We also carry parts for trailers.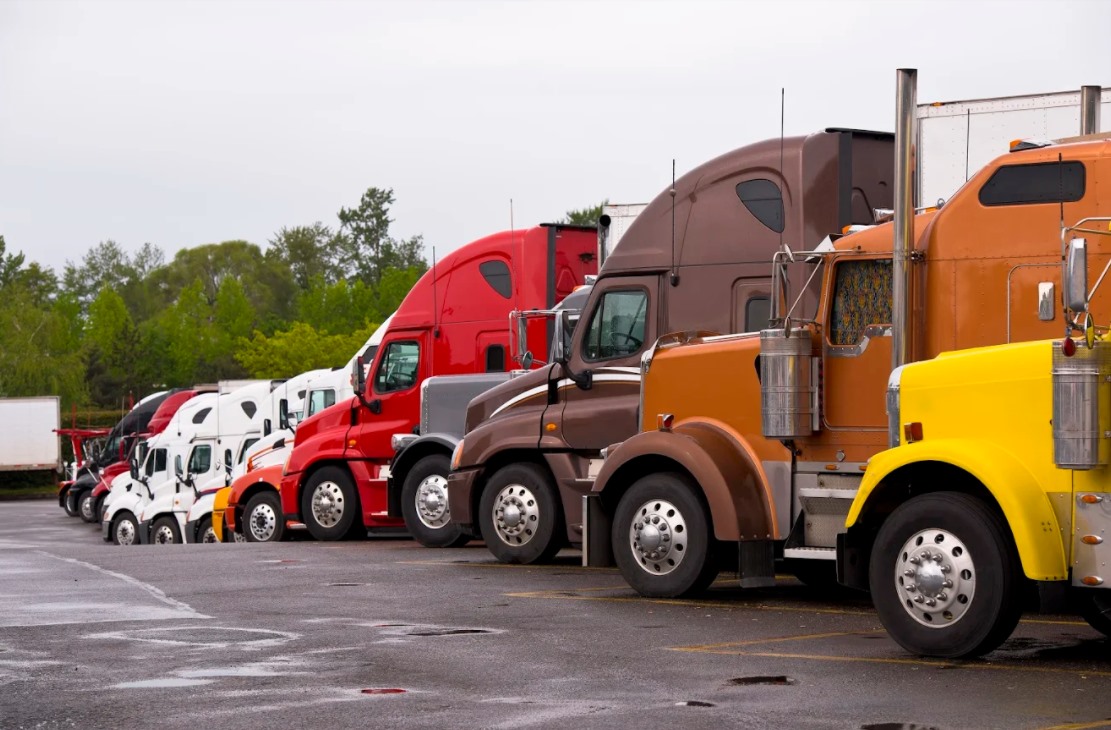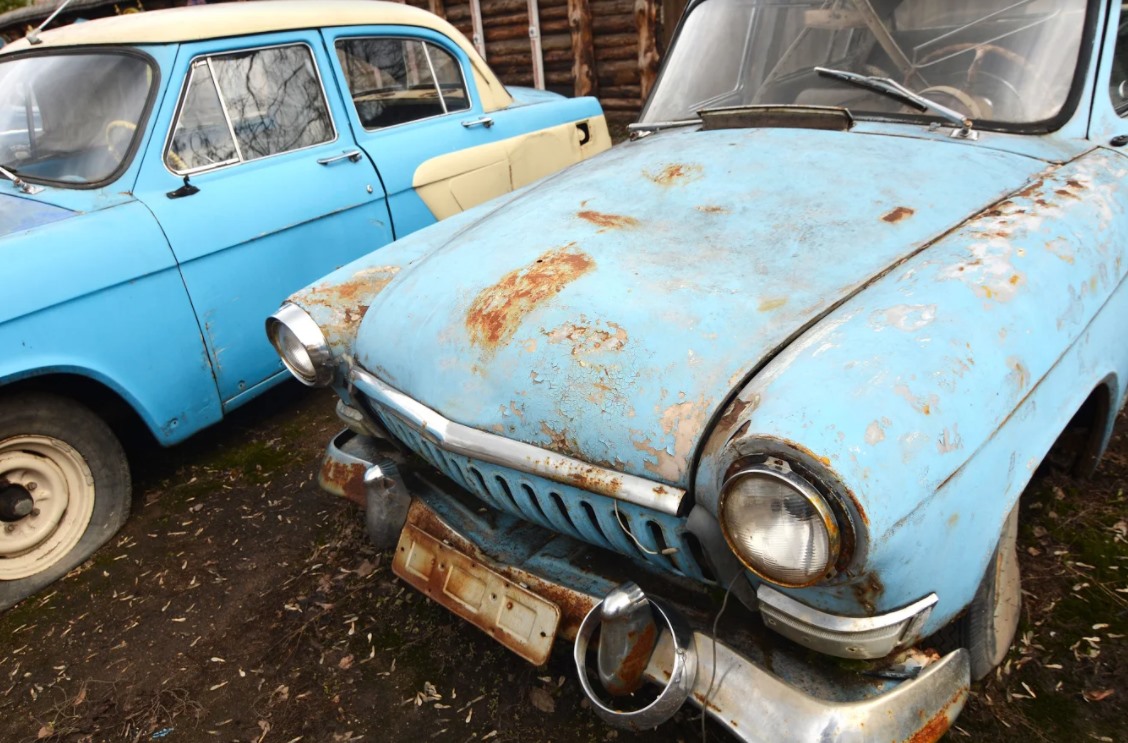 Unwanted Vehicles
Do you have a vehicle that you no longer want? Many dealerships will offer you little to nothing in trade-in value. We have a better option. Southside Auto Wreckers pays fair prices for your unwanted vehicles. We will appraise your vehicle and pay you on the spot. If the vehicle is not running or licensed, we can arrange to have it towed in. You can feel better about responsibly recycling your vehicle. And getting some cash in exchange.
All vehicles are recycled responsibly. This protects the environment. We are an environmentally friendly, family-owned business. Taking care of the community we live in is important to us. We make sure that every vehicle we recycle is done according to environmental standards. We use the same standards with scrap metal and batteries.
Running or not, late model or antique. Car, truck, SUV, or motorhome. If you have an unwanted vehicle in or around Weyburn. Give us a call at Southside Auto Wreckers. As Monty Hall or Wayne Brady would say, "Let's Make a Deal!"